Refinery and petrochemical industry
Upstream, midstream, downstream:
Upstream is commonly know as the exploration and production (E&P) section. The involves companies actively searching for underground and underwater sources of crude oil and natural gas. This is done using sophisticated drilling equipment which is used to tap into the sources and draw oil and natural gas to the surface. Vrska Press offers products designed for these conditions, safe solutions and technical assistance that maximize performance.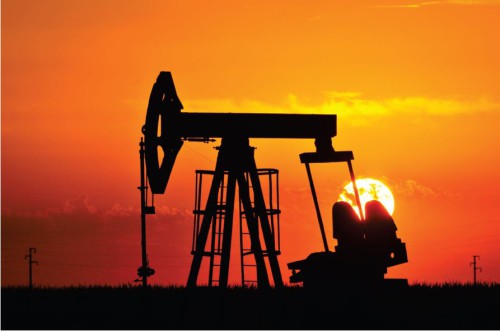 Midstream sector involves the transportation, storage and wholesale marketing of crude or refined petroleum products. Midstream includes pipelines and all the infrastructure needed to move these resources long distances, such as pumping stations, tank trucks, rail tank cars and transcontinental tankers. Vrska Press engineers have the expertiseand equipment You need to create and maintain a reliable infrastructure for Your specific application.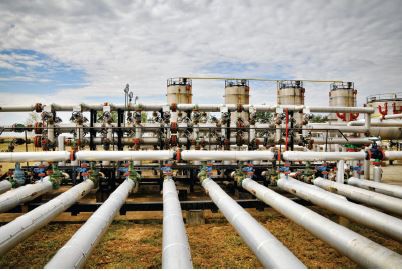 Downstream stage in the production process involves processing the materials collected during the upstream stage into a finished product. The downstream sector is the refining of petroleum crude oil and the processing and purifying of raw natural gas, as well as the marketing and distribution of products derived from crude oil and natural gas. Processing can be very difficult sometimes, due to extreme working conditions, high temperature, high corrosion, volatile and hazardous nature of downstream, so You need a partner to find the perfect solution together. Your specific application.
Sealing technology:
No industrial production plant can work without mechanical seals. As key components of rotating equipment, they prevent leakage and therefore play an important role to ensure protection of people and environment and equipment reliability.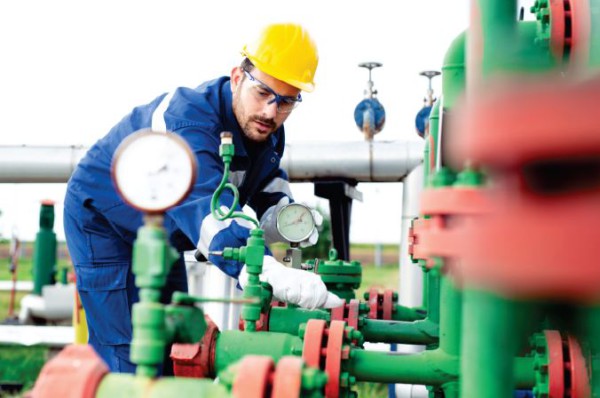 Research & Development:
As operating environments have become more aggressive, our research and development constantly working on superior solutions for hazardous and corrosive media running at higher temperatures and pressures.
Know-how:
Technical knowledge comes from experience. Understanding the needs of various processes and process conditions of the refining industry, Vrska Press engineers have developed cost-effective solutions to reduce cost and emissions.
If you have any questions or concerns about the product, please feel free to call or send us a message.