Flexible metal hose helps absorb vibrations, pipe movements and noise. They are designed to connect misaligned rigid pipeline. A flexible hose is a type of piping used to connect two distant pints to transfer fluid.
Maintenance free reliable syphon elbow use locking mechanism to secure horizontal and vertical pipe. It is design for small roll diameter and high speeds.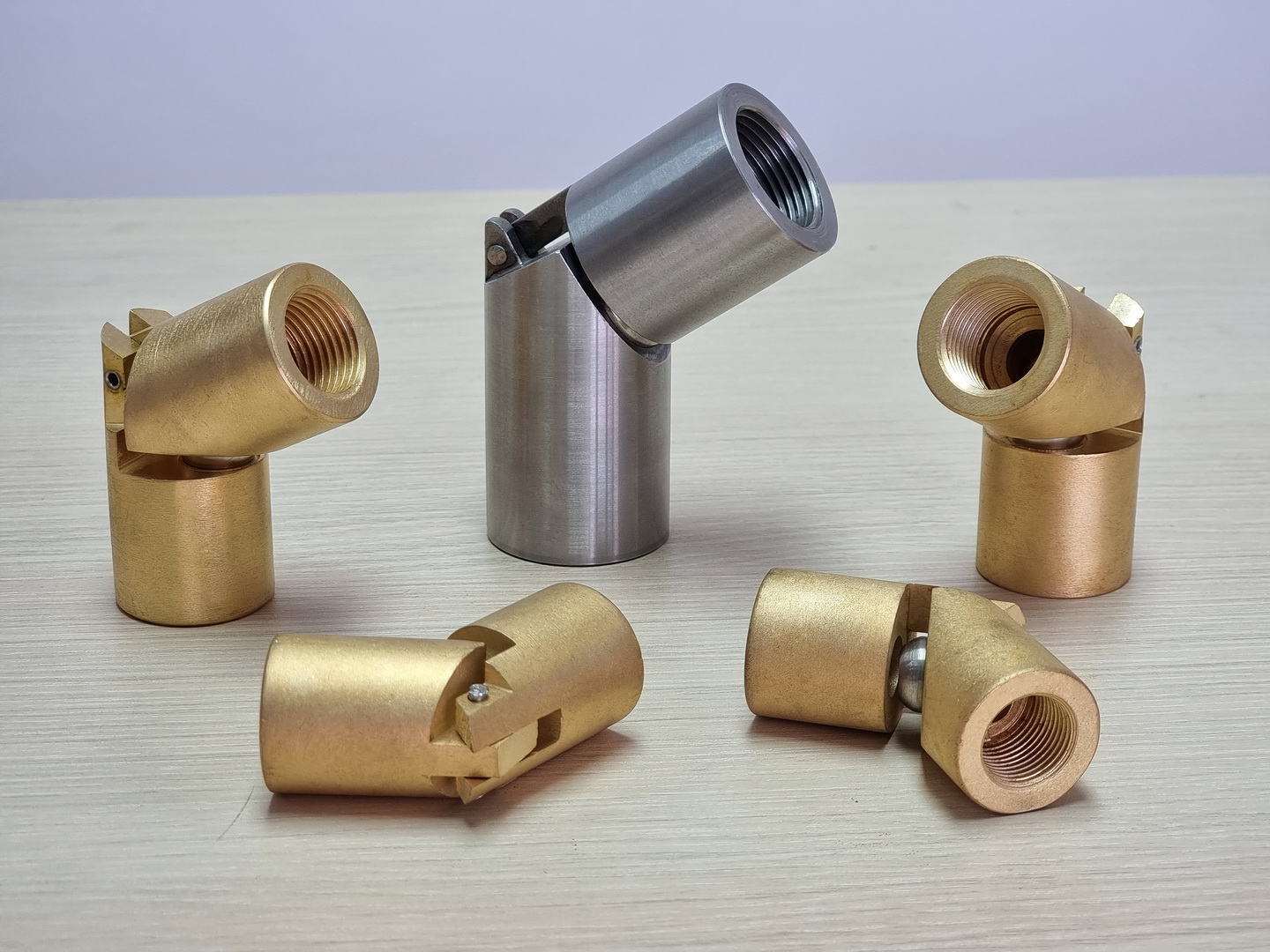 Gasket is a component of a sealing system in which one of the major functions is to create a seal between two other surfaces. It can be made of various materials depending on application and working conditions.
Journal flange is connection between the rotating shaft and the rotary joint. It is custom made according to the customer needs. Quick release flange simplifies rotary joint installation and allows rotary joints to be removed quickly.
Spider bracket mounting system is made to fit the machine on which a rotary joint will be mounted. It is a robust machined steel cage that is made to withstand the weight, forces and vibration from the machine. These brackets are made specially for the machine, on which are mounted permanently.
Cantilever stationary syphon
Cantilever stationary syphon is designed to provide both improved operating efficiency and mechanical reliability. This stationary syphon system is a rigid design, it can be used on a wide range application at a low differential pressure with no speed limitations.
Screws, studs, nuts, washers, lock washers, plugs, pins, etc.